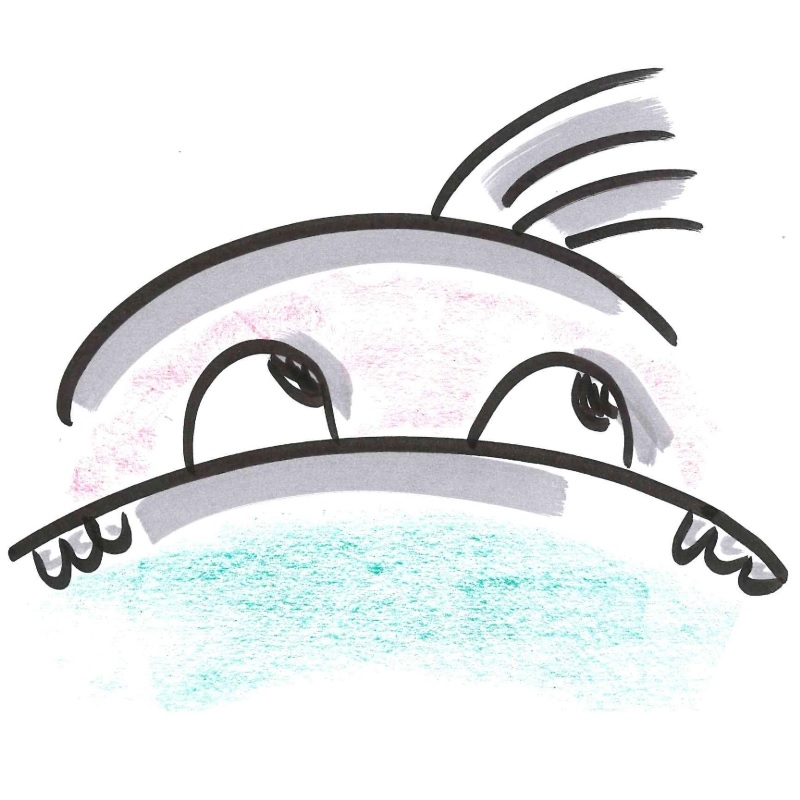 Childcare request for multiple children
Childcare request for multiple children
Dear parents,
when you enter care requests for your multiple children, such as twins or triplets, via the parent portal, please create a separate request for each child with the child's respective name. 
Why should you do this?    
As each child requires its own place, a separate care request must also be made for each child.
Your LITTLE BIRD Team